This Halloween has the potential to be epic: the holiday falls on a Saturday (which means we get an entire day of  yummy candy, silly costumes and fund crafts) and best f all, there will even be a full moon (spooky!). There are a few things that will set Halloween 2020 apart from all other years — most notably, the coronavirus pandemic and everything that comes with it. But just because we need to remain socially distanced this year doesn't mean Halloween is canceled — it just means we need to be creative and have fun quarantine Halloween ideas.
We've put a list of the best ways to safely celebrate Halloween in 2020. From  creating fun Halloween games to cooking a spread of yummy, spooky snacks, these ideas will help you have the best Halloween yet. Forget everything you know about how October 31 is traditionally celebrated; these quarantine Halloween ideas will help you have a spooky socially distanced celebration right at home. All you need to do is put on your costume, eat some candy, and get ready for a haunting Halloween house party. BOO!
Go "ghosting"
What's that, you ask? It's when you create a Candy Gift of goodies for a friend or neighbor and leave it on their doorstep with a note inside to pass it on (as in, create a new gift basket and "ghost" someone else). It's a festive, safe way to spread some socially distanced holiday cheer.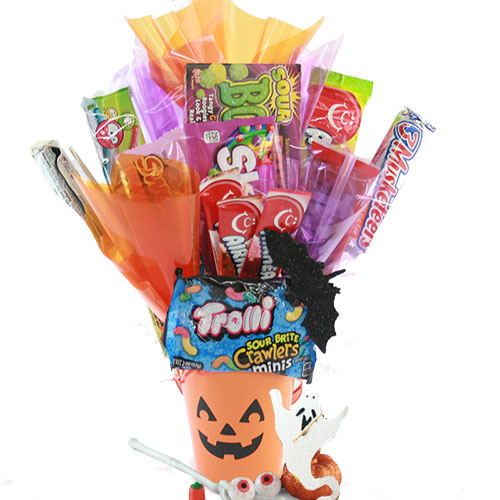 Play a Halloween game
This year, you have all day to celebrate Halloween — which means you might want to plan some structured activities. A fun bean-bag or ring toss, or a game of charades is sure to be a hit. Maybe even a spooky tarot card reading….
Make a spooky snack
Since you might not be able to do traditional Halloween activities like going to a haunted house or trick-or-treating with friends and family, you can channel more of your energy into creating dreadfully delicious snacks and treats.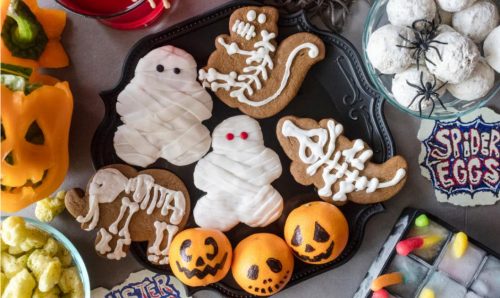 Watch a scary movie
There's no more classic Halloween activity than watching a scary movie…or two. Make a night of it by preparing some popcorn and candy and setting a spooky scene.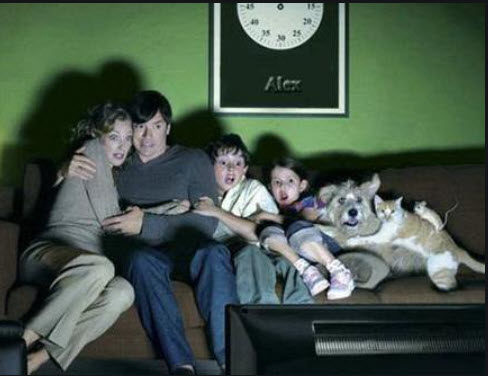 Host a virtual party
At this point in quarantine, we're all pretty proficient at hosting virtual meetings and get-togethers. Pour a drink, put on a costume, and invite all your friends to a Halloween "Freaky-FaceTime" or "Zombie-Zoom" party.