Do you know someone who loves their furry friend more than anything? Are all the photos on their phone of their pet? Don't worry, they're not alone!  Every pet parent knows that their cat or dog deserves as much love during the holidays as humans. Just because they can't actually open presents (without destroying them) doesn't mean that a new chew toy or cat bed wouldn't be appreciated by our beloved balls of fur. If you're a cat mom yourself or have friends who are dog parents, we're making your shopping list much easier.
Dog Gift Ideas:
Plenty of pooches should expect to find treats and food in their stockings this holiday, followed fairly closely by toys.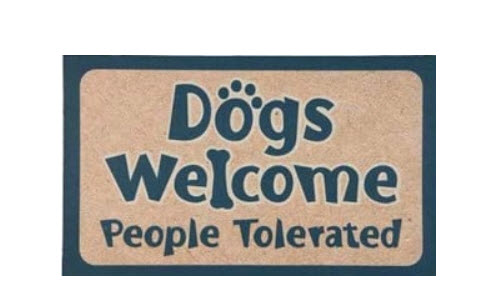 How about a new collar and leash?
New food bowl
Refreshing water fountain
Fluffy new bed
Adorable clothing (not always a favorite)


Cat Gift Ideas:
Like their counter parts, kitties expect tasty treats and toys, toys and more toys in their stockings. Sometimes crumpled paper and even the shipping box makes a great gift!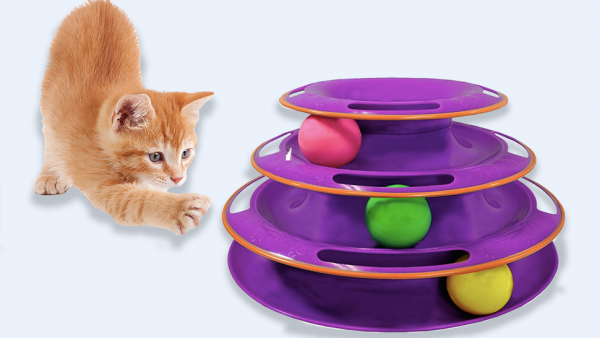 Refreshing water fountain
Laser toy
Fluffy new bed
New kitty condo

Gifts for Pet Parents
Folks who have dogs or cats of their own seem to be givers in general, with 66 percent saying that they also buy gifts for pets belonging to other people. Nineteen percent of those givers said they always do so, and 47 percent said they sometimes purchase gifts for others. Thirty-four percent don't buy gifts for other people's pets at all.
So what do you get your furry fido or feline lover? How much time do you really have? This list is interchangeable for both cats and dogs…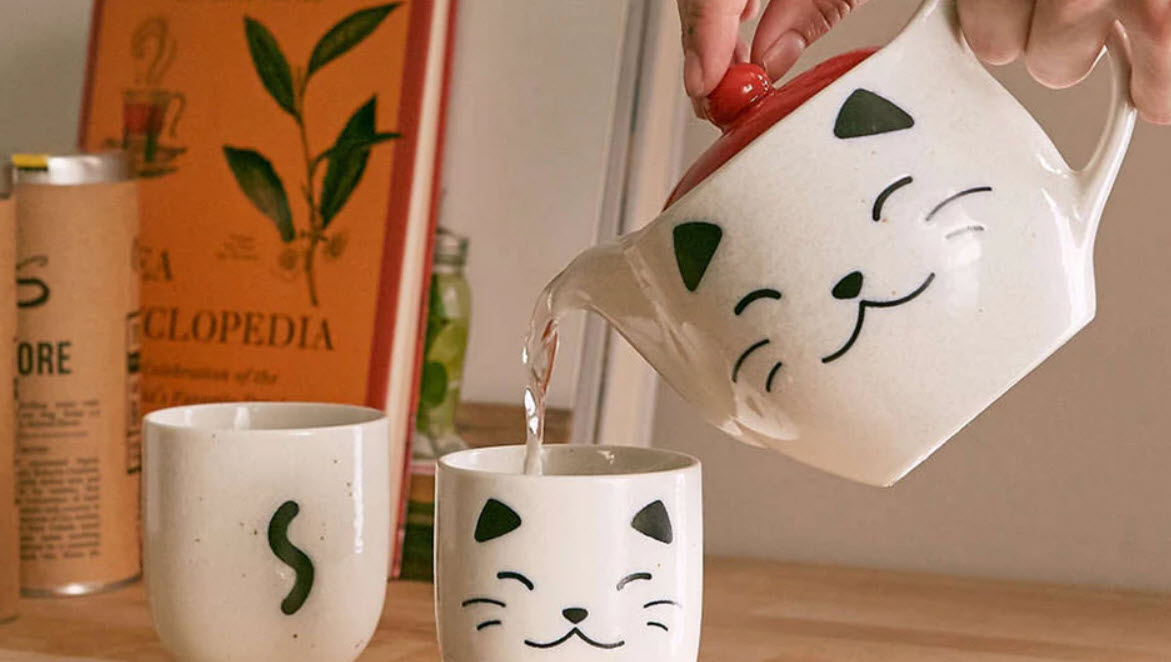 Mugs
Clothing (dog/cat socks, slippers, hats)
Cat/Dog themed blankets
Animal themed photo frame
Pawprint kit
Christmas ornament with pet's photo
Pawprint door mat
Pet calendar
Pet themed wine glasses
Cat/Dog bling