Need some inspiration for Mother's Day gifts for all the wonderful women in your life? We rounded up the best ideas to suit every type of mom.
It's hard to put into words just how amazing moms are. They're always there when you need them, whether they're tending to little boo-boos or big heartaches, juggling a million things to keep the household running, or simply loving you unconditionally. Mother's Day is the perfect time to say thank you to all of the Moms and women for that matter in our lives with thoughtful Mother's Day gifts.
There's just no one quite like Mom. From day one she's been your best friend, confidant, protector, and so much more. So, when Mother's Day rolls around, we want to shower her with all the love she deserves—which makes it all the harder to find the perfect gift. We couldn't possibly find one that encompasses just how much we adore her, but you better bet that we'll get as close as possible.
When is Mother's Day? This year, it falls on Sunday, May 8, and we've compiled a few gift ideas to get you ready for it. On this list, you'll find the most unique, practical, and fun gifts for Mom, including some fantastic last-minute gifts and Amazon Mother's Day gifts, just in case you're running late. (Hey, it happens to the best of us).
For the Snooze Hitting Mom
Hatch Restore Smart Sleep Assistant – Give Mom the gift of better sleep and more energy. With the Restore Smart Sleep Assistant, she can customize her bedtime routine to create an ideal sleep environment. The smart device features a completely personalized reading light, sound machine, sunrise alarm, wind-down meditations, and an alarm clock. Mom sets everything to her specific preferences via the app. From April 28 through May 8, save $15 with promo code MOMs15. Sweet dreams!
The Purse collector
Some women just can't have one. Or two…or 10 purses!  Whether she likes strappy, chains or clutches, it would mean so much to add to her collection. Sure, a gift card would be nice, but it would mean so much more if you took the time to research and find the perfect purse for Mother's Day.
She'll melt when she sees her favorite memories in a custom frame or wall collage. Fill it with sweet pictures of everyday moments and important milestones, and you'll both be reminiscing about your most memorable mom stories this Mother's Day and beyond.
Gardening with Mom
Let Mom show off her green thumb with this sunny array of gardening essentials and goodies. They come with everything she needs to make her favorite flowers grow, and it's a great gift for the mom who loves making the most of a sunny spring day.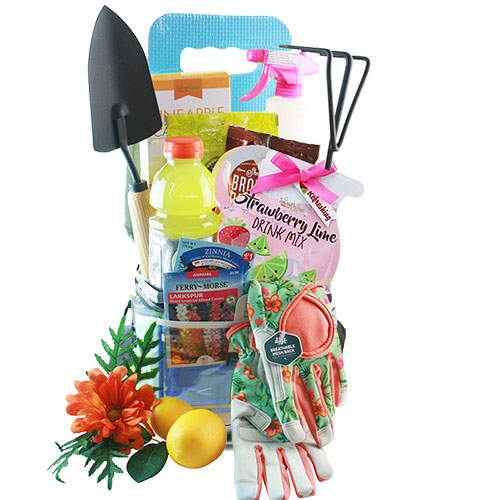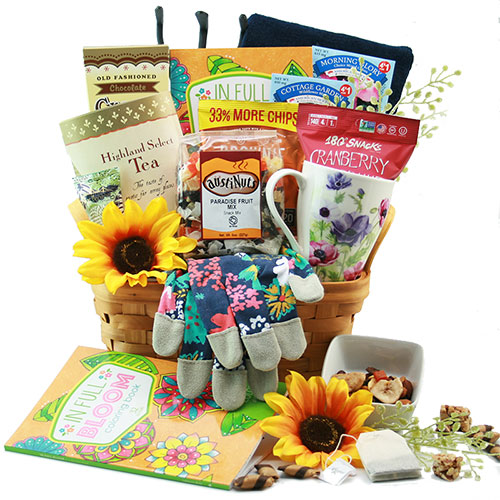 Flowers
Yes, it's traditional, but never gets old. There's still time to pick and choose her favorite flowers.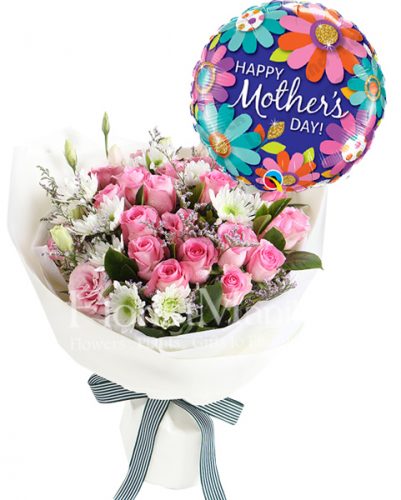 Kindle Paperwhite Essentials Bundle
She'll get through her reading list in no time with the new-and-improved Kindle, which is easier on the eyes and can last up to 10 weeks on a single charge.
The Epicurean Mom
But a Mother's Day charcuterie board can be completely customized with your mom's favorite appetizers and snacks. This is completely up to you since you (should) know what your mom's favorite foods are. If you have no idea where to start, here are a few to choose from. However, it's up to you which specific foods to include that will best appeal to your mom's tastes.