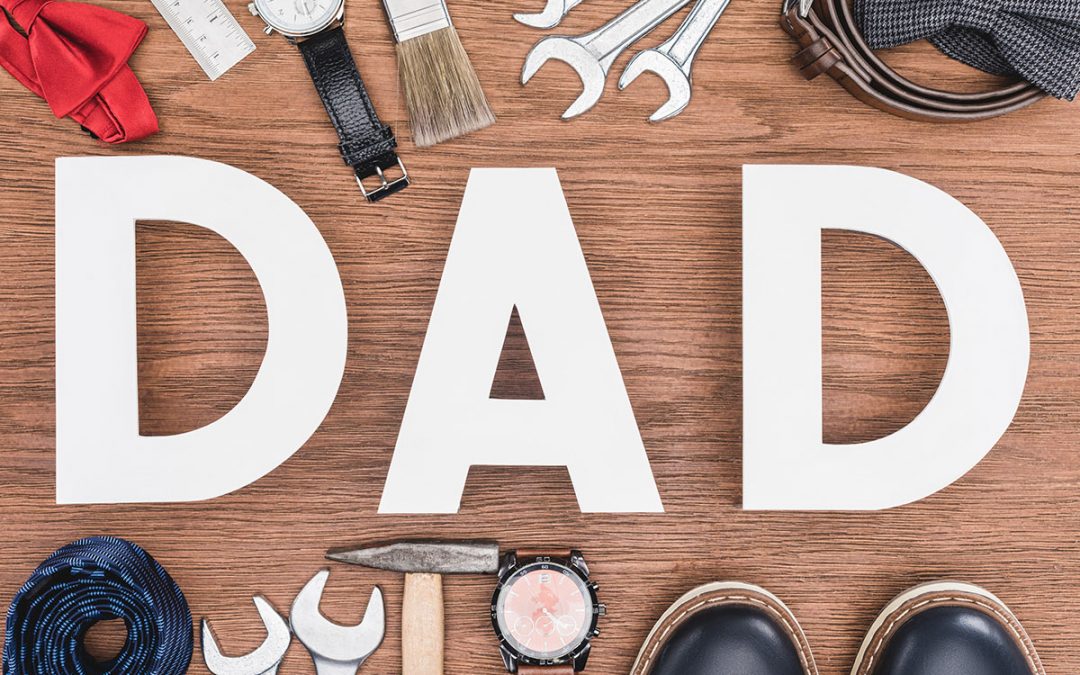 Finding the perfect gift for dads can be challenging. Unlike moms, they don't create detailed wish lists, and it often seems like they don't want anything anyway. However, fear not! There are amazing Father's Day gifts out there; you just need to do some searching. Luckily, this gift guide for men is here to help you cover all your bases and more.
It's important to give credit to your dad for everything he's done for you, whether it's teaching you how to ride a bike, respecting your privacy at the mall, or keeping you on the family cell phone plan. (A big thank you, indeed!) And let's not forget about the other dads or father figures in your life—grandparents, husbands, brothers—they all deserve some love on this special day.
This June, let's skip the usual gift cards and tool kits. Instead, surprise every dad on your list with treasures like stylish beach shirts or top-rated gadgets. From convenient food delivery services to affordable custom gifts that exceed expectations, these unique Father's Day gift ideas are guaranteed to impress. Say goodbye to clichéd cufflinks and "Best Dad Ever" coffee mugs; the best Father's Day gifts are waiting for you below. And guess what? They also make fantastic gifts for men in general.