Real estate closing gifts have become standard in the industry. With that said, the most important piece of a closing gift isn't necessarily the gift itself, but the message behind it. That message should be to welcome a client to their new home and not simply serve as a thank you. Alternately, you can use a gift to thank a client for using your services to sell their house. The type of gift you choose and when you give that gift has a major effect on how your service will be remembered, so it's important to get it right — especially for this shrewd demographic.
Real estate agents want to provide a service that results in referrals. After all, it's a major source of their business. It's also the easiest way to generate new business. Since giving a closing gift is one of the last interactions you'll have with your client, it's especially important. You don't have to break the bank in saying thank you, but it does need to be a memorable gift.
Here are some great gift giving tips:
1. Nest Thermostat
The thermostat you can set from your phone. This real estate closing gift isn't only a convenience but a money saver.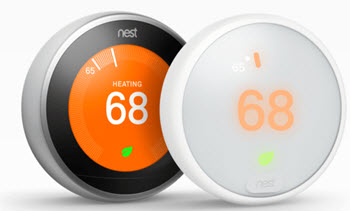 2. LED lighting strips
Simple to cut and affix below kitchen cabinets, around bathroom mirrors, or out on the deck. Simple and energy saving.
3. Firepit/Chiminea
It's a creative and fun closing gift to help a client make the most of their new backyard.

4. Housewarming Gift Basket
You can never go wrong with food. Even better, add a bottle of wine and they can toast to their new home or the sale of their old home. It's a win win!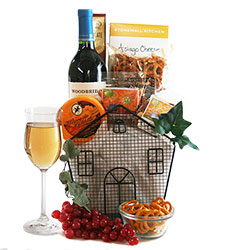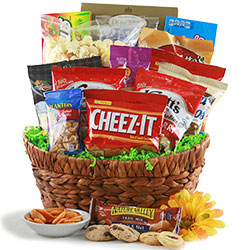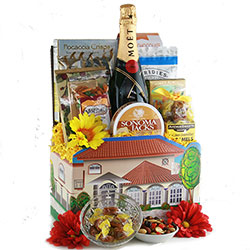 5. Instant-pot
A hot item for 2018 and a gift for a true multi-tasker, this device combines the slow cooker, electric pressure cooker, rice cooker, steamer, yogurt maker, sauté/browning pan, and warming pot. It's the hippest kitchen appliance on the market
6. Decanter
Giving a bottle of wine as a real estate closing gift is nice, but giving a bottle of wine with a decanter, now that is kicking it up a notch!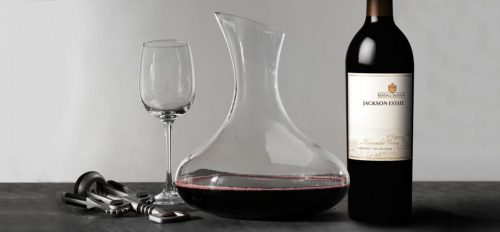 7. Do they have a furry friend?How about a gift card to Barkbox or Kitnipbox?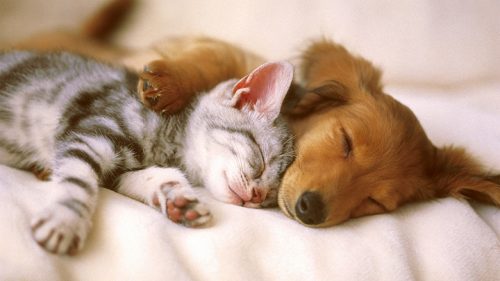 Either way you go and no matter what gift you choose, remember that it's the thought that counts. You want your customer to not only remember the thoughtful gift, but your stellar customer service. After all, it's the referrals that helps your business grow.