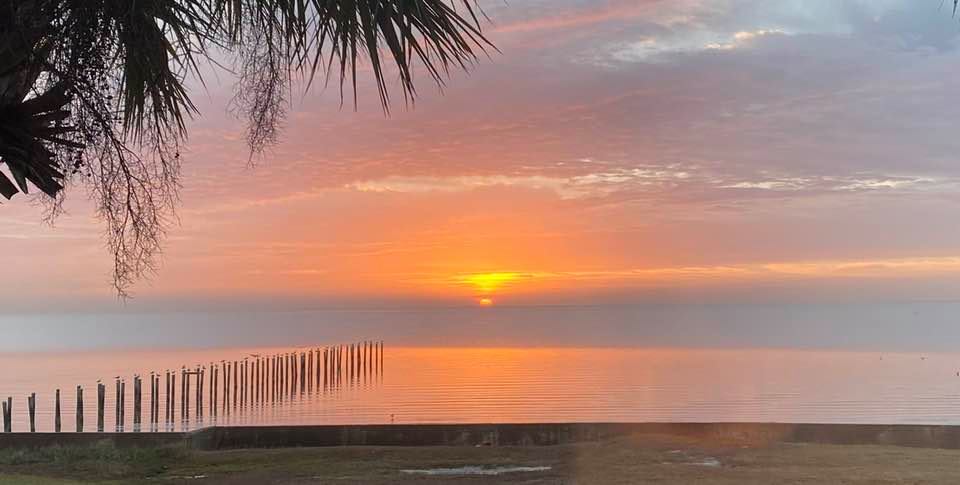 There are ALWAYS fun things to do during the summer.  Sometimes we just need some gentle reminders to get those creative juices flowing. We forget there's fun to be had in literally every direction. So here's a list you can pull from for ideas!
Freeze your smoothies
Can you think of a yummier way to cool down then eating a cold delicious treat? There's plenty of sweet frozen goodies to indulge in. Berries and other fruits are both nutritious and delicious. So go ahead and freeze those juices and smoothies – It's not only healthy, but refreshing and tasty to!
Grab a coloring book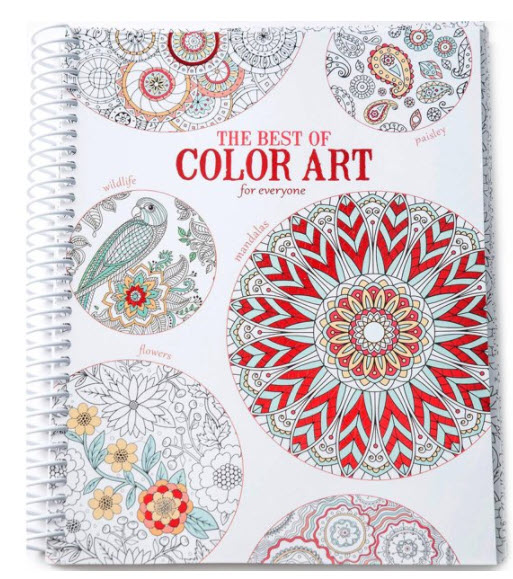 Stay cool and stay inside and color! Coloring books are not just calming and stress relieving, they can be super fun too! If you don't have a coloring book, download some from the internet and color your heart away!
Have an Ice Cream Social
Summers are synonymous with ice cream. They're cool. Tasty. Refreshing. Not to mention FUN! It's simple to do –  you'll need chocolate syrup, sprinkles, cherries, a variety of flavors of ice cream and whipped topping. Invite a few friends and Viola!
 Have a water fight
Cooling off while having fun? Count me in! Get your water guns and water balloons filled and ready!  You can add a shower curtain liner and turn this water fight into a super fun slip and slide!
Keep your cosmetics cool too
Did you know that putting your creams, serums, toners and lotions in the refrigerator not only keep YOU cook, but they actually last longer too!
Just chill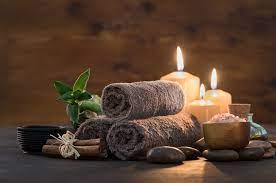 Sometimes we just need to take a step back and relax. Life can get too hot to handle.  Whenever you feel stressed, don't forget to take a moment to pamper yourself.  Take a day or even night to yourself and turn your home into a spa.
Have a pool party
Of course, this won't work if you don't have a pool, but it's very likely that your neighborhood has one. Be sure to load up lots of sunscreen, towel, flip flops and pack some waters to keep cool.  There's nothing more satisfying than a cannon ball or dive into the pool to cool off!