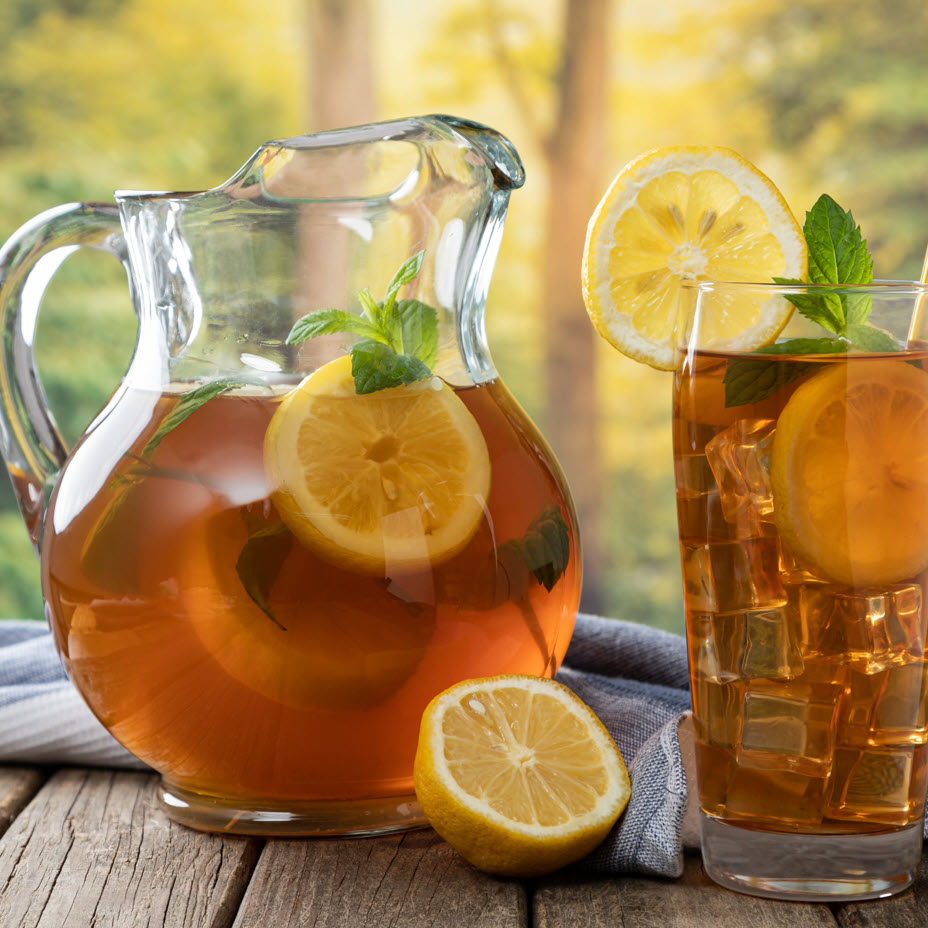 1. Iced Green Tea Mojitos: This drink combines all the delicious flavors of a sugary sweet mojito with the tang of green tea and a spike of rum.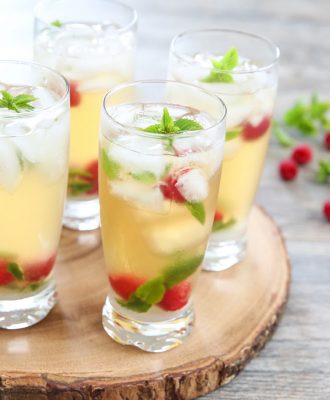 2. Spiked Ginger Iced Tea: This iced tea cocktail calls for pantry staples you probably have on hand. Orange Pekoe tea, honey, vodka and ginger ale combine to make a perfect summer cooler.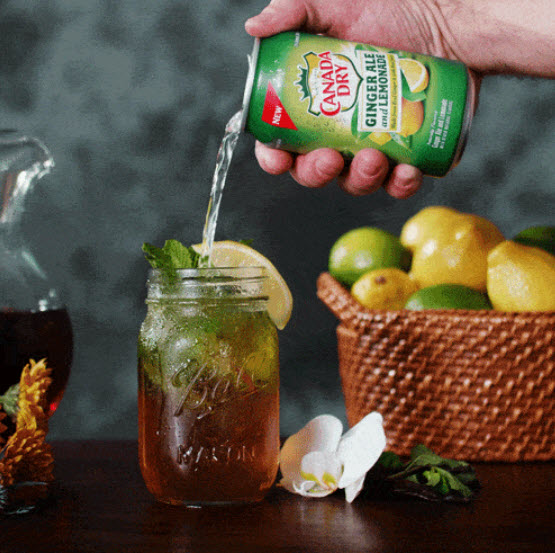 3. Blackberry Lemon Iced Tea: This rum-infused tea looks so classy, but it's super easy to pull off. Muddle the blackberries and mint in simple syrup, add rum and tea and shake until stirred. Viola!
4. Spiked Pomegranate Iced Tea: Imagine yourself sitting under a cool summer night's sky with small strings of twinkling lights above you. In your hand is a humble mason jar, sweating with ice and filled with this luscious concoction of sun tea spiked with pomegranate liqueur and vodka. Warning – you won't be able to have just one!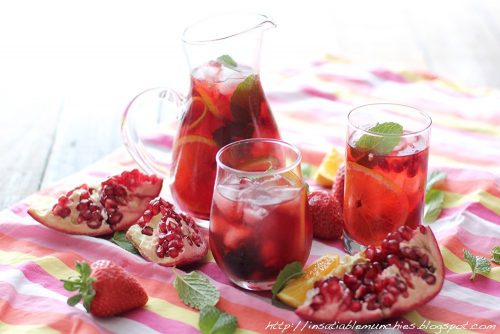 5. Georgia Spiced Tea: This one's perfect fresh, ripe peaches! When the syrupy sweetness of fresh bruised peach is hit with a jolt of Wild Turkey, instant smile!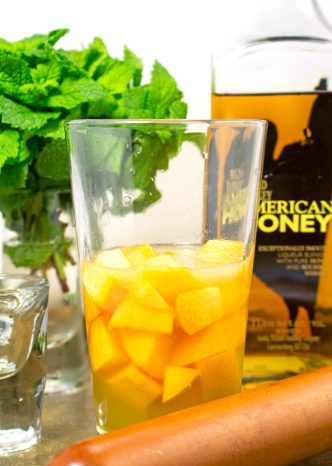 6. Southern Spiked Peach Iced Tea: This tall, refreshing tea could not be simpler. Add equal parts peach tea and lemonade, a splash of vodka and some fresh fruit garnish, and you're good to go, ya'll!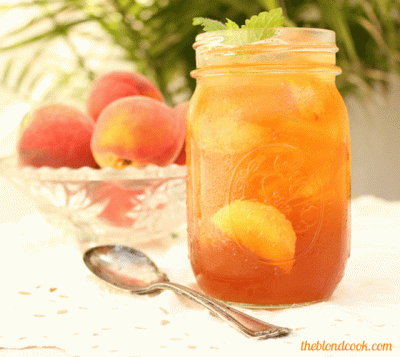 7. Spiked Raspberry Sweet Tea: Nothing's more refreshing or satisfying than good old fashioned southern sweet tea. Except, well, maybe, the spiked raspberry kind 🙂 This just delicious drink screams summer!