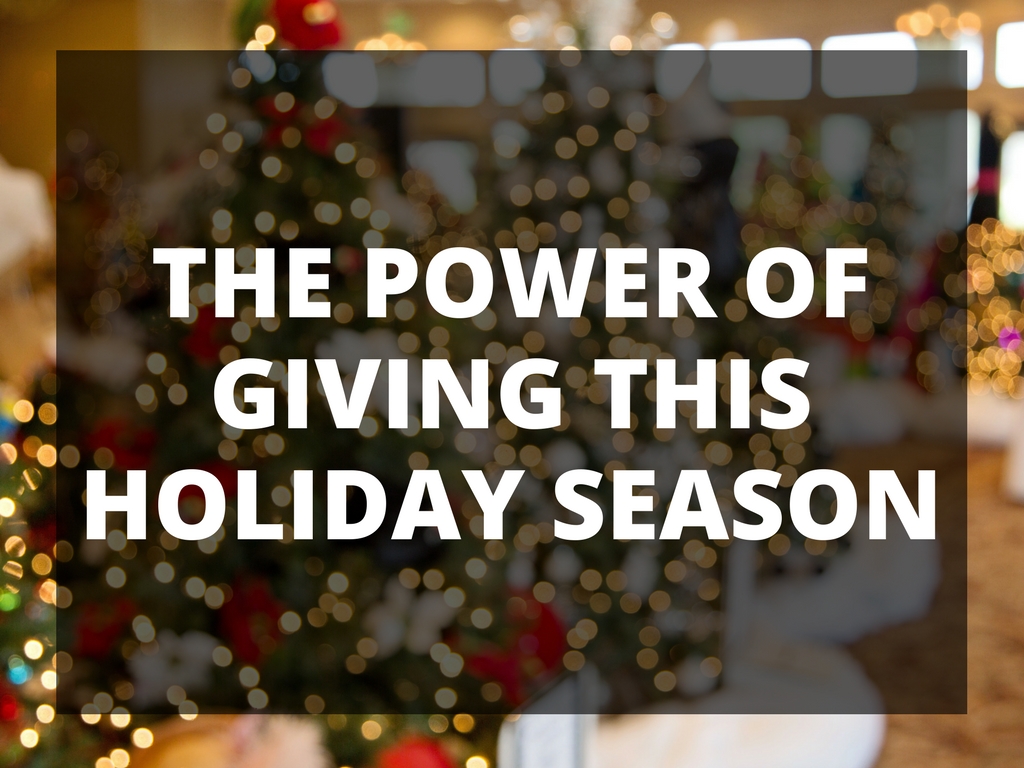 The final months of each year are happy times spent with family and friends, and opportunities for us to show gratitude and generosity. The charitable and joyful spirit that fills the holiday season is important because the act of giving brings more meaning and fulfillment to our lives, and provides much-needed help for those in need.
Our team at Design It Yourself Gifts & Baskets truly believes in the importance of giving back and we are proud to support three incredible charities this holiday season:
The Hurricane Harvey Relief Fund
Texas Children's Hospital
ASPCA
Please join us in giving back – you'll save 10% on your Orders, and we'll contribute a matching 10% to one of these charities of your choice.