---
Valentine's Day is the perfect time to show your loved ones how much you care, but sometimes finding the perfect gift can be a challenge, especially when you're on a budget. However, it's possible to find unique Valentines Day gifts that are also affordable. Here are some great gift ideas for men and women that wont break the bank and will show your loved one how much you care. Making the extra effort for Valentines starts with a great gift. You're in luck because we've got plenty of Valentines Day gift ideas for her and him!
Sure there is always the traditional flowers and roses for Valentines Day. But when they die, that's it. They're gone. But a custom spa gift basket or personalized gourmet basket will last forever. Even when all the goodies are consumed.
Candles make a great gift for both men and women. And there are so many scents to choose from! Give a calming and relaxing gift to your significant other, bestie or anyone you love this Valentines Day.
If your Valentine is a want to be chef or aspires to be one, consider a cook book with some of their favorite foods/meals. Perhaps a romantic Valentines meal will be in store for you once they open the book.
The weather is still cool and brisk this time of year – how about some cozy, plush slippers? If done in advance, you can personalize them with your loved ones name or initials.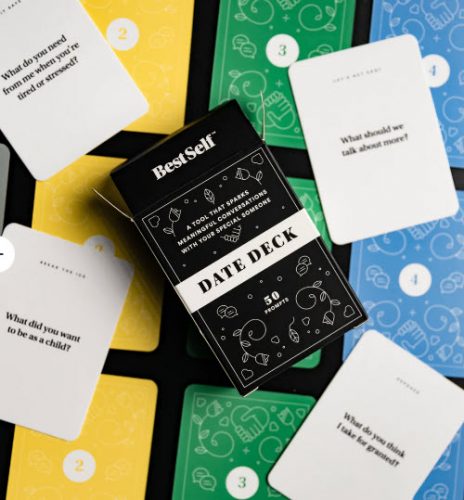 The absolutely perfect gift for new relationships (good for old ones too) Try the Date Deck. It's a deck featuring fun question prompt cards to help you get to know each other better and make your relationship stronger. You could even turn it into a game!
Bath bombs make nice gifts, but not everyone takes baths. This is why we suggest shower steamers. You just place one on the floor while you shower and breathe in the relaxing, aromatherapeutic scents of the essential oils. These are great for sinuses too. Still have a budget left? Try adding this to a spa gift basket and deliver straight to their door!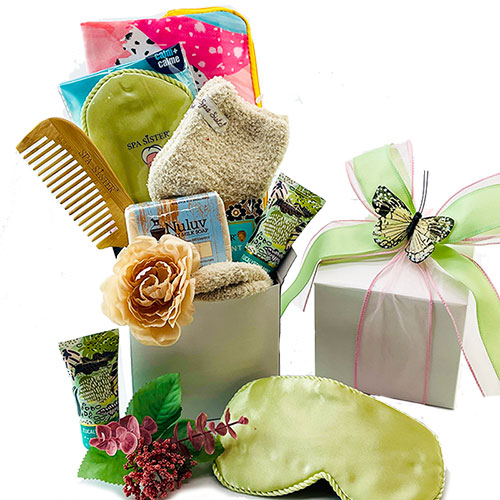 Finally, a thoughtful and well-planned gift always beats a last-minute purchase. So, take your time and think about what your loved one would appreciate. With a little bit of thought and creativity, you can find the perfect Valentine's Day gift that is both affordable and meaningful.