It's the season of cinnamon, pumpkins, cider and changing leaves. Start season off right with the best Fall recipes! There are so many yummy recipes here to choose from that use fresh Autumn produce, perfect spices and more. Find the one that brings your family together as the days get colder and the nights get longer.
This easy baked acorn squash with butter and brown sugar is perfect for fall – a classic family favorite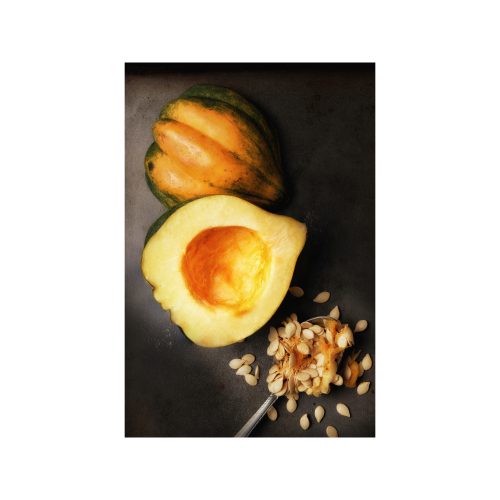 This easy and comforting black bean chili is rich, full of warm chili spices, and fast enough to pull together on a busy weeknight
An easy Instant Pot braised beef recipe that creates melt-in-your-mouth beef with a rich, well-rounded sauce that is very fragrant
 These Pumpkin Spiced Snickerdoodle cookies should really come with a warning label, because they are so good and hard to stop at just one!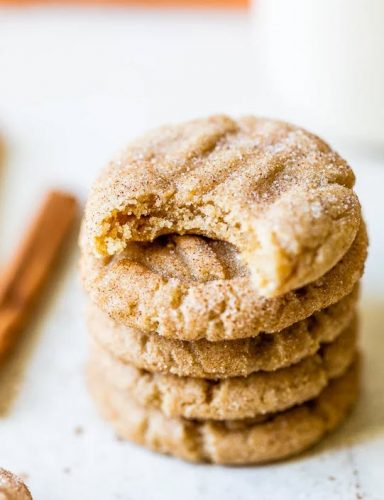 Here's how to make hot buttered rum! This cozy spiked drink is great for chilly fall evenings or as a cocktail for holiday season.