Let's face it, adults get the shaft when it comes to Easter. The kids get the fun gifts, egg hunts and not to mention delicious candy. I'm here to tell you that Easter Baskets aren't just for kids. Okay, some of those delicious chocolate bunnies and cream filled Easter eggs are a must no matter who you are!  Sweets and the fuzzy bunny aside, we've gathered some creative Easter Gift Basket ideas you're sure to love!
Easter Gift Ideas for Her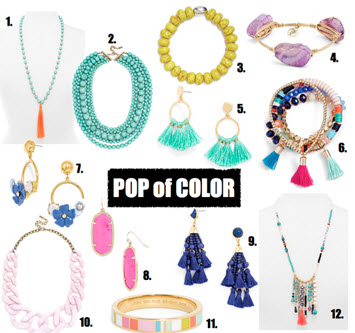 Springtime means it's time to bust out the floral jewelry. Earrings, bracelets, even bling headbands too!
What girl doesn't love pretty colors on her fingers and toes? From glittery pinks to shimmery purples
and everything in between. She'll fall in love with the gorgeous spring colors this season.
We're all so busy these days. Rushing here and there. No time for herself. How about the gift of relaxation? This Ultimate Spa Gift Basket has everything she needs stop and smell the roses. From skin nourishing lotions to relaxing lavender bath salts and delightful sweets.  Maybe she prefers a little bubbly with her bubble bath – try our Bubbles Spa Gift Basket.
Sure, who doesn't love rosy cheeks, but rosy lips? Now you're talkin! Pick her favorite shade of pink. Marc Jacobs' lipstick is so good. Even better, our favorite lipstick is available in new frosty shades to add a little shimmer to your springtime lip look. We love Diva, a pale metallic pink, for an easy lip color that is still on trend.
Did someone say chocolate? Why yes, we did! Indulge her with truffles, milk chocolate, dark chocolate and even a chocolate bunny or two!
Easter Gift Ideas for Him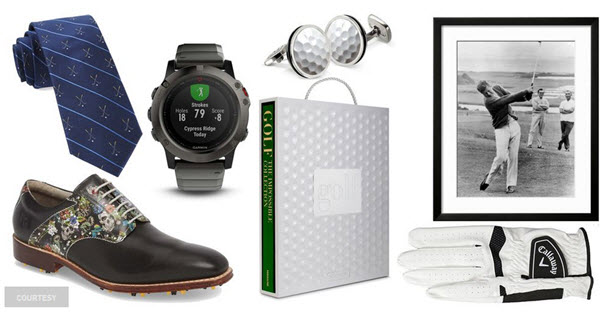 It's the perfect time of year for a round of 18 holes. Pick his favorite golf course and get him his well deserved day on the greens.  Or you could hit a hole in one with some personalized golf balls, leather head-covers or a high-tech swing analyzer.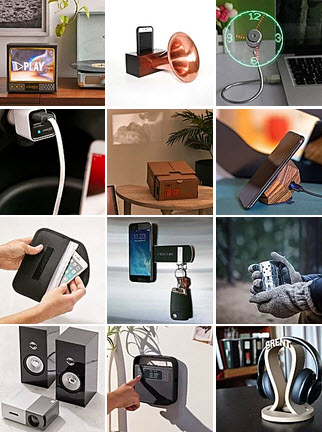 Does he have more gadgets than all the neighbors combined? Watch his eyes light up with a gift certificate from Brookstone or the mack daddy of 'em all – Amazon! Whether he likes computer accessories, waterproof speakers, or even robots, there's something for every guy on this list. Get ready to geek out!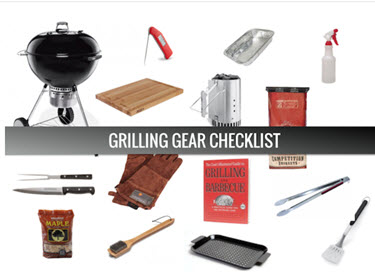 Not to stereotype, but what guy doesn't love to be the king of the grill?  Remember, one can never have too many tools. Meat thermometer, spatula, tongs, gloves – so much to choose from. Or you could get him a grilling gift basket with everything he'll need to kick off the season. He'll love this Hot off the Grill Grilling Basket. Includes a set of stainless grilling tools along with a variety of mouthwatering barbecue sauces and seasonings!  It's a win win!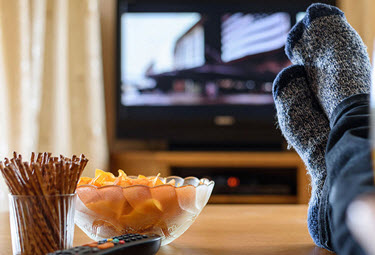 Calling all movie buffs!  Since their movie collection is most likely complete,  MoviePass lets them binge as many theater showings as they want.  All they'll need now is a big bowl and an endless supply of popcorn!