As the fastest growing state in the country, everything is truly bigger in Texas—including the population and the gifts.  I mean really, what's NOT to love about Texas? How about Bluebonnets?  Enchanted Rock? Barton Springs. What about Texas barbecue or don't forget the Alamo! From Texas trademarks to personal favorites to the just plain weird, you'll find everything here. And we do mean everything! Okay, we understand you can't gift the Enchanted Rock or Barton Springs, but there are so many amazing Texas gift ideas to choose from, where do you start?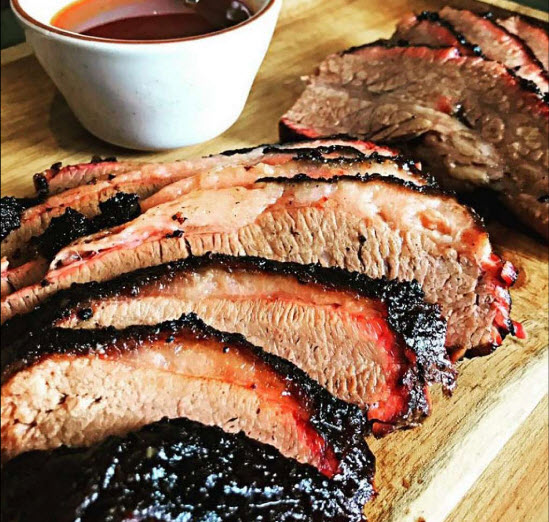 Texas Barbecue  –  We don't care if it's smoked, grilled or seared, we'll take some anyway we can it.  Our Texas barbecue gift baskets have nothing but the tastiest barbecue sauces from Fredericksburg and Budde Texas. Ye-haw ya'll!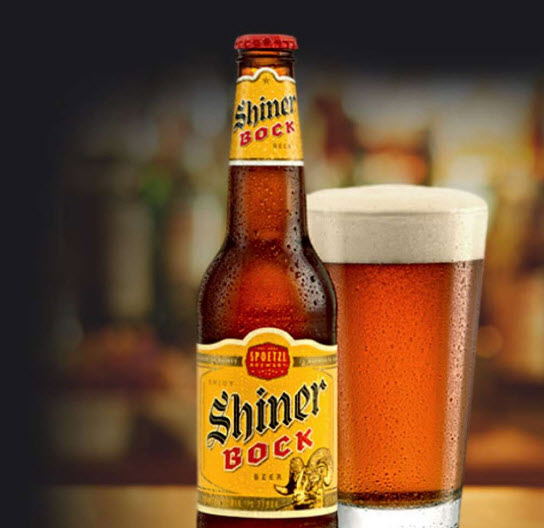 Beer – Yes, Texans make beer too!  Shiner, Lone Star (duh) and Saint Arnolds. Cheers!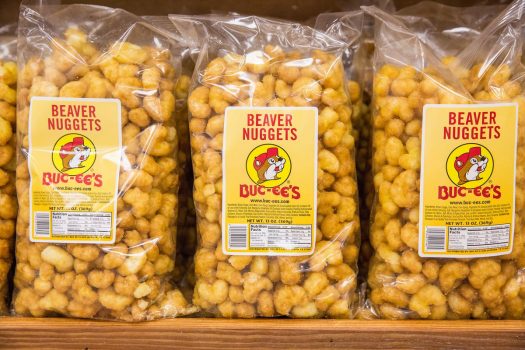 Buc-ees – Yup, who can resist Beaver nuggets, cleanest bathrooms around and delicious jerky. It's really the best place for a quick stop.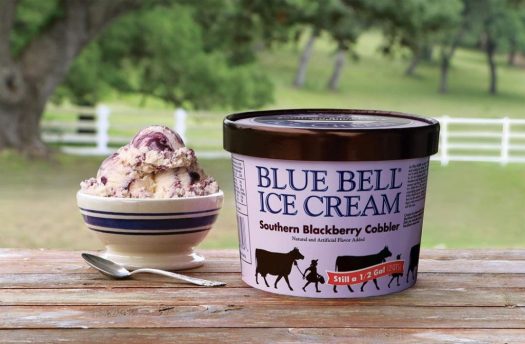 Bluebell Icecream – Nothing can replace the taste of good ole' Bluebell. Nothing. And the perfect compliment to Texas summers. Southern Blackberry Cobbler is back in season! Mmmmmm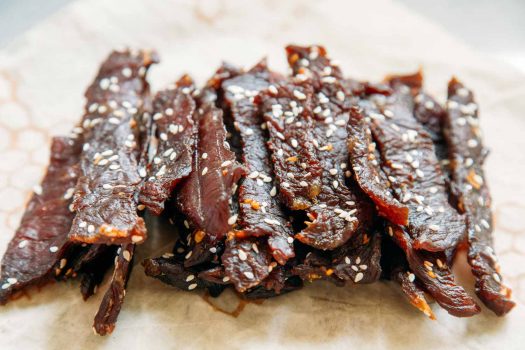 Beef Jerky – Whether you like it spicy, sweet , peppered or even a little weird (ostrich, buffalo), we've got that too. Fredericksburg Farms is now offering original beef jerky! Yum