The 4th of July is just a day away and what a perfect excuse to to indulge in a cocktail or two. Choosing a refreshing cocktail to make can be overwhelming. Fear not, we've collected some delicious recipes for you. From bubbly to frosty, these delightful drinks are sure to be a smash, bang hit!
Watermelon season will be over sooner than you think, so you'd better take advantage now while there's still time. That means eating as many juicy slices of watermelon as you can, but it also means blending up a host of tasty watermelon drinks. Whether it's in a refreshing lemonade, a breezy cocktail, or a cooling smoothie, watermelon is a wonderful addition to almost any summer sip.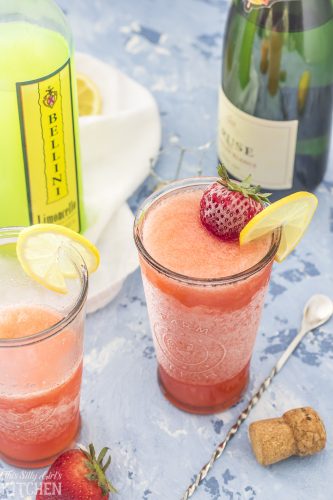 These layered Jell-O shots aren't exactly cocktails, but they're loads of fun.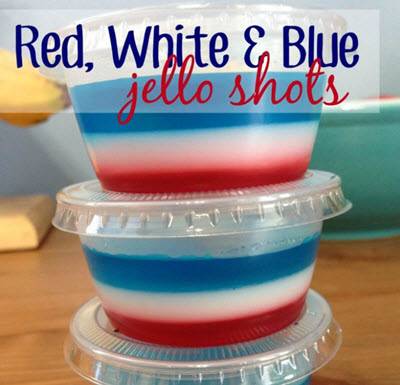 Red White and Sparkling Blueberry Punch
Because of the Moscato and pineapple coconut vodka, this is a delicious way to celebrate the Fourth.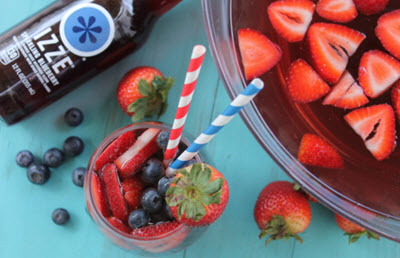 A delicious sangria with star-shaped bits of fruit, which is just brilliant.