Shopping for birthday gifts isn't as easy as you think. Sure, you can pick something cool off of the shelf and call it a day, but the best birthday gift ideas come when you really hone in on what the person really likes. From there, you can find something that unique birthday gift they're sure to love. No matter if your looking for birthday gifts for him, birthday gifts for women or even gifts for kids. From clothing to gift baskets to the kid who can't put their phone down, we've got some fantastic ideas you're gonna go crazy for!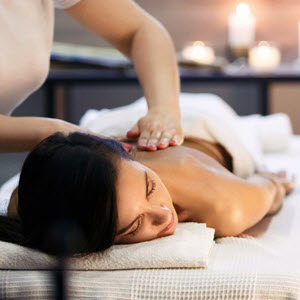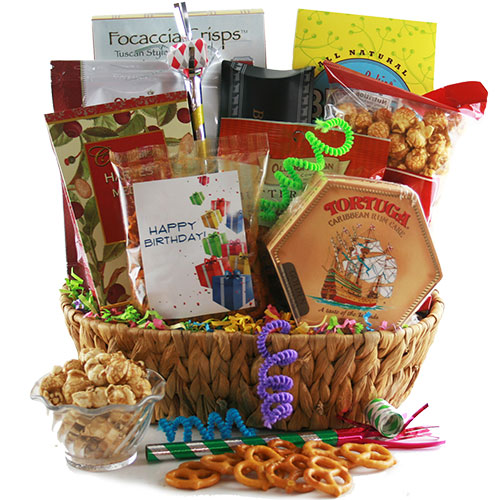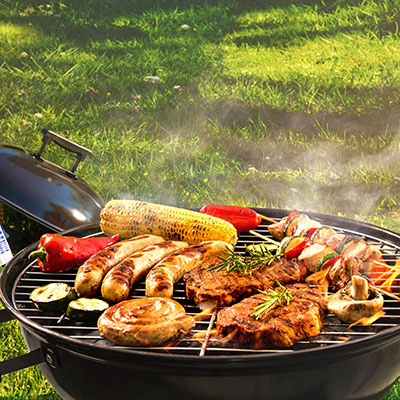 Unique Birthday Gifts for Women:
1. Jewelry of course is number one. Not many women will say no to earrings or a necklace.
2. Day at the spa. Reward her with a day filled with aromatherapy, relaxation and indulgence.
3. Flowers are always a big hit. You don't have to buy the entire garden to put a smile on her face.
4. Custom birthday gift basket. Pick her favorite scent for a spa gift basket, choose her favorite flavor of coffee for a heavenly coffee gift basket or better yet, how about a custom wine gift basket and you pick the wine!
5. If she's a big movie buff, why not dinner and a movie? Add some ice cream after and really melt her heart.
6. If she's the more sentimental type, how about an engraved plaque or photo frame?
Birthday Gift Ideas for Him
1. Socks and ties are so yesterday. How about a jersey from his favorite sports figure?
2. Does he love beer? A gift certificate to a beer of the month club would be right up his alley.
3. If he's a gadget man, the possibilities are endless:  Echo dot, AquaAudio Cubo, Wingman mulllti tool, Urpower running belt, just to name a few
4. The perfect gift for the outdoorsy type is a unique gift basket.  Choose from fishing gift baskets, hunting gift baskets, grilling gift baskets and even tennis gift baskets too!
5. Every man has a need for a shaver. Whether it's beard trimming and maintaining or shaving to be as soft as a baby's bottom – there are countless shaving kits right for your man.
6. The same applies here as with the women – if he's a big time movie afficianado, you can't go wrong with dinner and a movie. Or two!