The best gift basket ideas for families are those that foster togetherness and create cherished moments. Gift-giving is a wonderful way to express love and appreciation, especially when it comes to families. A thoughtfully curated gift basket for groups can bring joy and strengthen the bonds that hold a family together. In this blog post, we'll explore a variety of imaginative family gift basket ideas designed to cater to different interests, ages, and occasions.
Consider a "Ultimate Family Game Night" basket, complete with board games, snacks, and a selection of family-friendly movies for a cozy evening in. Alternatively, a "DIY Adventure" basket stocked with craft supplies, baking kits, and outdoor activities encourages creativity and exploration. For a touch of relaxation, a "Pamper and Play" basket could include spa essentials for parents and fun bath toys for the kids. Ultimately, the best family gift baskets cater to varied interests, ensuring every member of the family finds something to enjoy.
1. Board Games & Puzzle Gifts
Choose games suitable for different age groups to promote family bonding.
2. Family Movie Night Essentials:
Popcorn, a selection of family-friendly snacks or a streaming service gift card. Whether it's a for a movie marathon night or Jenga and Old Maid, our Family Game Night Gift Baskets have everything they'll need and more!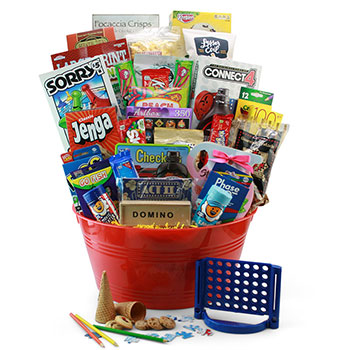 3. Books for All Ages:
Include a mix of children's books, novels, and magazines suitable for different reading levels.
4. Art Therapy Coloring Book Gifts:
Crayons, colored pencils, markers, sketchbooks, and craft kits for creative family projects. our Color Craze Adult Coloring Book Gift Basket has a perfect selection of snacks, drinks and coloring books for everyone to enjoy.
5. Snacks and Treats:
Assorted nuts, dried fruits, cookies, and candies that appeal to both kids and adults. Custom gourmet gift baskets are the best way to create a unique, fun gift for everyone in the family to enjoy.
6. Outdoor Activities:
Sidewalk chalk, frisbees, a kite, or a ball for family fun in the park. If the weather is nice enough outside, perhaps they might enjoy working in the garden together. Or perhaps a fun game of pickleball or tennis with their new tennis gift basket.
7. Cooking or Baking Kits:
Include a family-friendly cookbook with easy-to-follow recipes and some essential baking ingredients or utensils.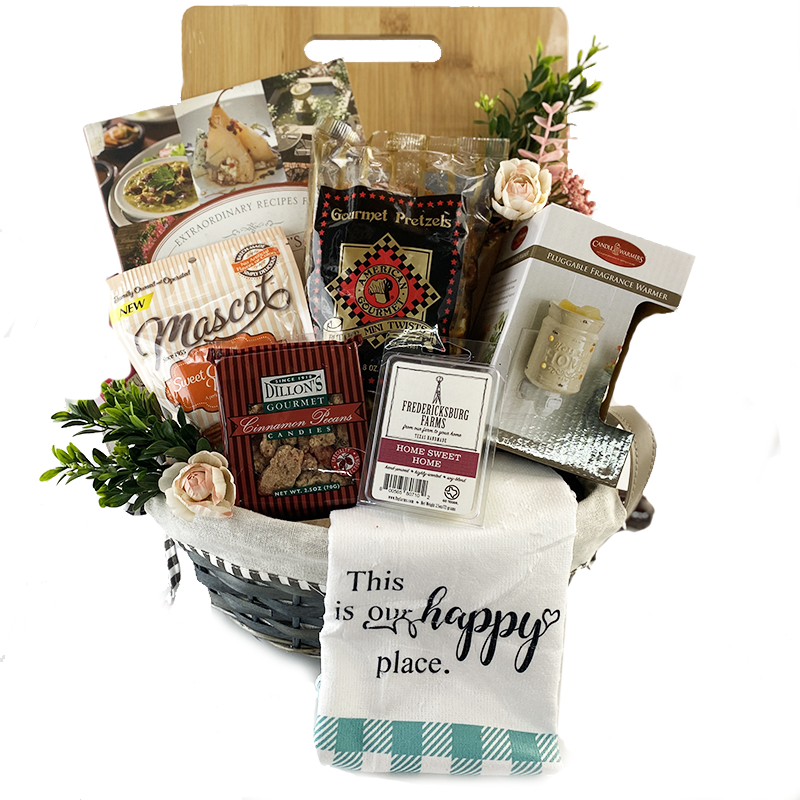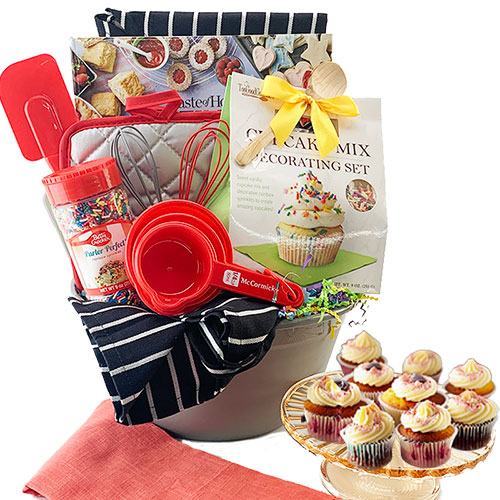 8. DIY Science or Craft Kits:
Kits that allow the family to explore science experiments or create art together.
No matter the occasion, these gift basket ideas are sure to bring joy, laughter, and unforgettable moments to any family. By tailoring your choices to their interests and activities, you're not only providing them with thoughtful gifts but also helping them create lasting memories together. So go ahead, choose a theme that resonates with their unique dynamics, and watch their faces light up with gratitude and excitement!