So why give a gift for Administrative Professionals Day?
There have been numerous studies completed that show the direct link between workplace satisfaction and overall job performance. One study found that when employees were happy and satisfied, there was a 31% increase in productivity. A great way to bolster workplace satisfaction? Ensure employees are adequately recognized for their contributions.
Anyone who is lucky to work with a top administrative professional knows they are the true office superhero. From organizing meetings to ensuring everybody has what they need for a successful week. Plain and simple; they make work, work!
Spa Day – Treat your administrative professional with a spa gift basket full of pamper goodies like sweet-smelling soaps and lotions or take it to the next level and send them to the spa for a day of well-deserved pampering. After tenuous work schedules, long shifts, your staff can really use a relaxing day at the spa.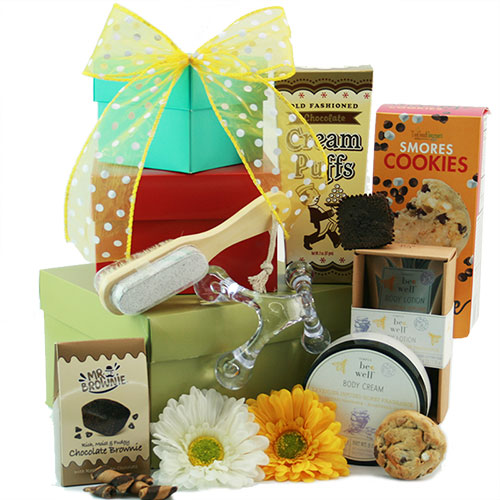 Award Day – If your team or office has more than one administrative professional, host a breakfast or lunch award ceremony and recognize each individual for all that they do.
Meal Delivery – Arrange to have lunch (if they home office) or dinner delivered straight to their door.
Fun Night Out – Give him or her a gift certificate to participate in a painting class, axe throwing, movies, batting cages — or whatever you think they might enjoy.
Eco-Friendly – If they are all about sustainability and going green – you can choose from any of our new eco-friendly gifts. From eco-friendly pens and recycled travel cup – you can have any of these admin gifts delivered straight to their door.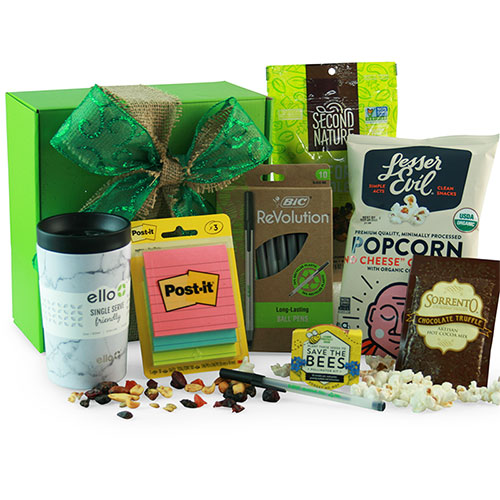 The Big Ticket – Purchase your admin a ticket (or two) to a concert, sporting event, theater or dinner and a movie.
Picture Perfect – Add a personal touch to their office with a digital picture frame they will enjoy all year.