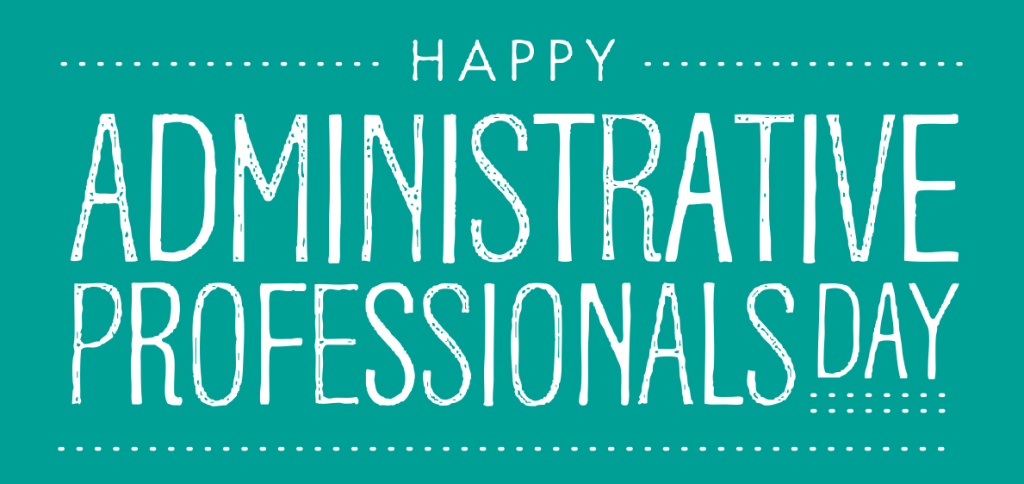 So why give a gift for Administrative Professionals Day?
There have been numerous studies completed that show the direct link between workplace satisfaction and overall job performance. One study found that when employees were happy and satisfied, there was a 31% increase in productivity. A great way to bolster workplace satisfaction? Ensure employees are adequately recognized for their contributions.
Anyone who is lucky to work with a top administrative professional knows they are the true office superhero. From organizing meetings to ensuring everybody has what they need for a successful week. Plain and simple; they make work, work!