Stumped on coming up with the best gift ideas for women who have it all? Whether for Birthday, Christmas, Valentine's Day and even Mother's Day, we've got some gift ideas you're both going to love!
Getting the women in your life the best gift comes with a lot of anxiety. You want to impress your girlfriend with something that says you appreciate her friendship. You definitely want to get your mom the perfect gift to say "thank you" for everything she's done for you, but what sums up a lifetime of love and thankfulness? Don't forget your sister. The one who always had your back and protected you from the boogey man.  Of course, you want to get your wife a gift so special that she'll be singing your praises for years to come. So the question is, what exactly should that special gift be?
The best gifts for women–as with the best gifts for most people–are the absolute perfect combination of unique, custom and thoughtful. Of course, you want to get the women in your life gifts that feel personalized to them but they can't be original to the point of uselessness.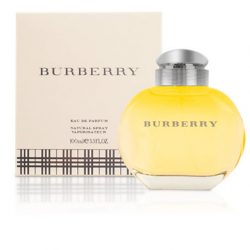 Giving the gift of scent is a truly personal affair. After all, every time someone spritzes her new perfume, she'll think of the person who gave it to her.
Whether she's into running, yoga, tennis, golf and weight lifting, the choices for the sporty woman in your life are endless – Yoga pants, FitBit watch, tennis gift basket, workout bag and even golf gear.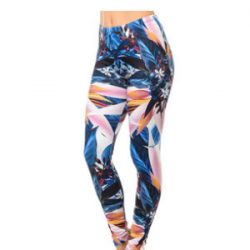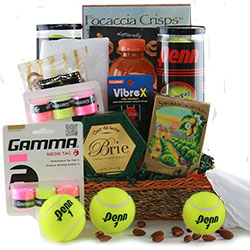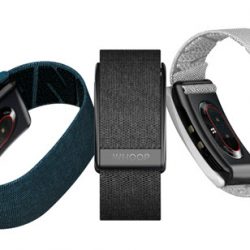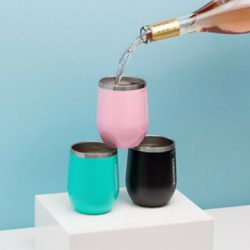 This is actually great for ALL wine drinkers, and those who just love to entertain. Choose from tons of
wine gift baskets plus select her favorite wine(s). Each comes with a variety of gourmet snacks and treats. You can also help keep her glass full AND cold this with Corkcicle's stylish stemless wine thermos. It's a perfect match!
Everyone needs a staple denim jacket. While we've seen seasons past dominated by bomber or cropped styles, we're noticing a return to the ol' classic this year–and there's nothing more classic than Levi's. With this gift, the woman in your life will be as chic as she is comfortable while out and about enjoying Spring sunshine.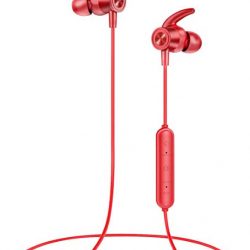 ETSCOM bluetooth headphones have a nearly five-star average on Amazon and tons of rave reviews. The waterproof, wireless headphones not only have great sound quality, they also easily sync up with your devices, come in six color combinations, have solid battery life, and–best of all–are attached so she can easily find them at the bottom of her bag.
If she loves to be pampered but doesn't have the time to go to the spa, then send the spa to her! Create a custom spa gift basket with all of her favorites.  From lotions and body gels to face masks and spa wraps.