Before you even get a chance to pat yourself on the back for finding the perfect Mother's Day gift, it's time to start thinking about your dad. With Father's Day a few weeks away ( June 19),  we've rounded up some of the best gifts for all types of dads. Whether he's a wine enthusiast,  an avid golfer, the outdoorsy type or a foodie, we're sure you'll find the perfect present.  Don't let him fool you, he may talk a big game and say that he doesn't want anything special for Father's Day, but we all know better. After all, isn't he the one who taught you how to drive?  Use a hammer?  Fish? It's time to repay him with a special, thoughtful gift that's customized just for him!
We've rounded up the best Father's Day gifts for dads of all kinds, including presents for your father-in-law and grandpa, too. That's right, these ideas are tailored to all of the important men in your life — your brother, your husband who is a real-life superhero and your friend who is expecting a new baby any day now.
The Grillmaster Dad
There's the grill dad who want to cook everything on the grill, from steaks to pizza to burgers to veggies. For each flavor of grill dad, we have a gift on this list that's just-right for them. For the newly minted, we have good old basic gear, like a sturdy grill brush (an absolute must) and skewers for some excellent kebabs. For the experienced grill master, there are some new gadgets to try, like a smokeless indoor grill and a bluetooth thermometer (super cool) . Bonus, you can get him a custom grilling gift basket with a wide variety of grilling sauces, rubs and tool too.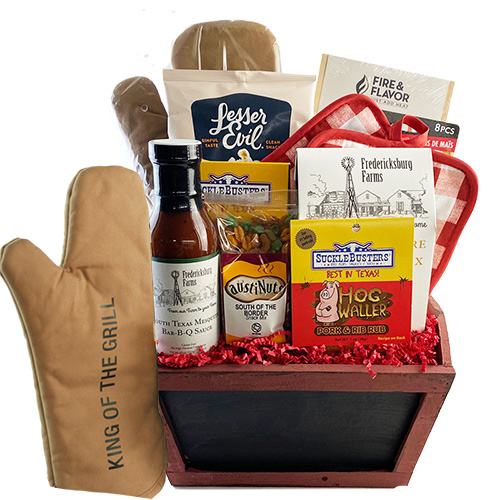 For the Germophobe Dad
Instead of wiping down his phone, hands, etc with a Clorox wipe every night (and leaving an icky residue), Dad can simply pop it in this UV pouch that zaps away bacteria in just a couple of minutes. Viola!
The Sports Fanatic
This is an easy and hard one. With that in mind, we've found a wide variety of sports gadgets, tools and foods Dad is sure to love. From golf ball ice cubes and NFL-branded pilsner glasses to football shaped bottle opener and fun t-shirts and baseball caps. This list is endless!
The Wine Enthusiast Dad
Serious wine drinkers tend to be picky, with fierce opinions about the best bottles, flavors, aromas and most of all, taste. So if you're searching for a gift for Dad, read on.  From wine stoppers,  wine servers, wine openers, and even wine glasses, you'll find the perfect gift just for him. Consider creating a unique, custom wine gift basket. You can select Dad's favorite wines and add a delicious collection of some of his favorite snacks to create the ultimate Father's Day Basket.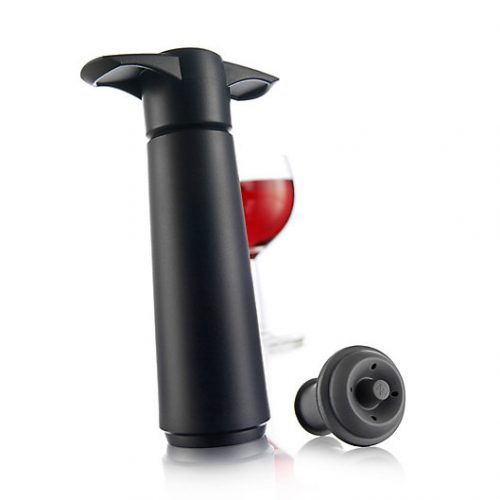 The Caffeine Aficionado
For many people, coffee is just a way to get some energy in the morning. But for others, coffee is a hobby, a personality trait, a sport — a way of life. Give Dad the ultimate gift of caffeine! There are so many selections to choose from for coffee lovers: Coffee subscriptions, personalized coffee mugs, bourbon infused coffee, cold brew coffee maker and so much more!
Wireless Charging Station
At this rate, he most likely has every device imaginable: a smart phone, smart watch, wireless headphones, Alexa, you name it. This ultra-sleek charger rests on any flat surface and can charge all compatible devices without any cables or plugs. I think Mom might be happy about this gift too!
Digital Meat Thermometer
He'll be totally obsessed with this. It's connected to your phone, so you can check the temperature without being right next to the grill, which is perfect for entertaining. His friends will be so jealous. Get the results you want, every time with the completely wireless Yummly® Smart Thermometer for oven, grill, stovetop, or smoker.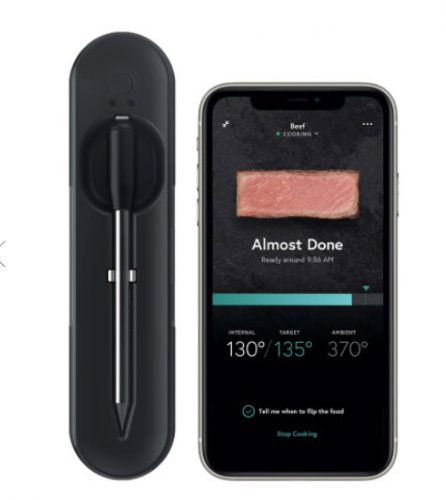 The Snack Dad
Sausage, cheese, crackers, salsa, pretzels, popcorn, snack mix — thanks to this jam-packed gift box, he'll be ready for epic game watching, poker night or just because he feels like it day. Father's Day just got a little bit tastier.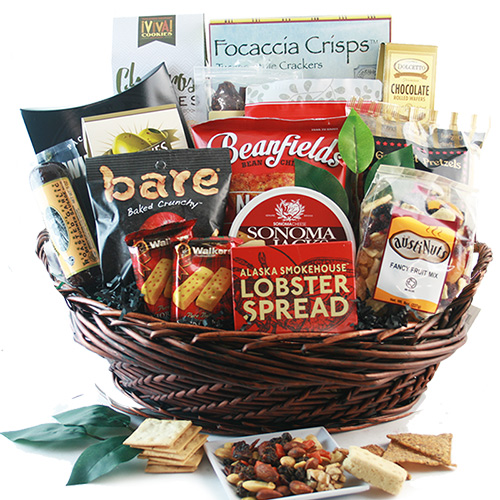 Ultimate Beard Collection