Without the tireless work of administrative professionals, offices could possibly fall apart.  Make this Admin Day all about showing your thanks and gratitude for their great contributions. It falls on Wednesday, April 26 this year, so you've got some time to pick out the perfect, unique administrative professional gift!
So what do most Admins want? Based on polls, the top requests are money and paid time off.  However, selecting a personalized, custom gift would be such a heartwarming touch and a great way to show them you took the time and effort. With Admin Day not for a few weeks, searching for the perfect personalized gift and even personalized gift basket is easy!

So the big question is – Have you thought about what you're going to do for your administrative professional this April 26th? We've compiled data from the experts to help inspire ideas for this Administrative Professionals Day. You're sure to find a the best gift idea:
What a great way to boost morale and show your appreciation! Bring in a massage therapist and schedule a short massage for the admin staff.  An office seated, fully-clothed massage which has long been recognized as an enjoyable and convenient way to counteract stress. Increasingly, it's also being recognized as an important business tool, helping busy professionals maintain their health and performance. It's a win win!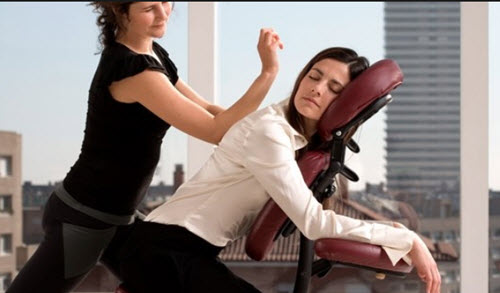 If your office isn't conducive to bringing in a massage therapist, purchase a
spa/massage gift certificate
. These can be found at most local stores and even online.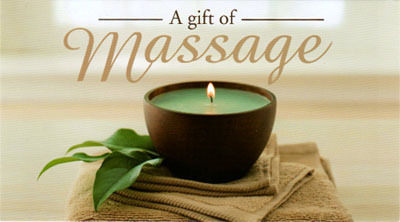 Go out for a group lunch where team members can take the opportunity to say something nice about the administrative professional. Treat your administrative professional to lunch at some point throughout this week. If you don't know your office administrative professional well, this is the perfect opportunity to find out more about them!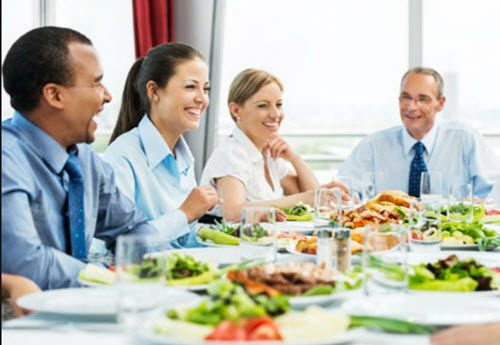 If you know what they like to drink, buy a bottle of their drink of choice. Wine? Beer? Or maybe a nice liqueur. With a heartwarming personalized note attached, you'll score big brownie points.
Chocolates! Really, who doesn't love chocolate? This of course works best if you know they are not on a special diet. Do your homework before you buy.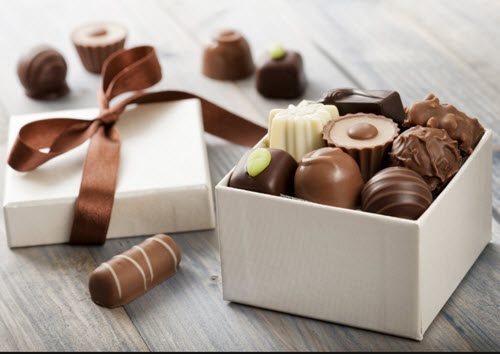 The best gift basket that you can buy for your admin is one that incorporates some of their favorite goodies. Are they a big time snacker? Health Nut? Do they enjoy cooking? There are so many choices with custom gift baskets; you can't go wrong.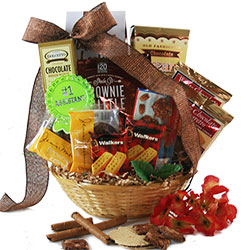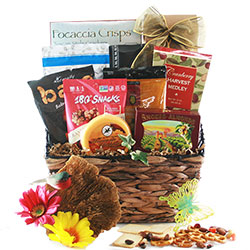 Gift card (s). Although a little impersonal, they can get what they want. But in order to avoid buying them a gift card that will seem generic and impersonal, think about what they like. Do they like to work in the garden? Do handy work in the house? Or like to entertain? There's a gift card for that!  
You can't go wrong with flowers. It's been a long time traditional Administrative Professionals day gift for years. Select their favorite colors, add stuffed animals and even You're the Greatest balloons.    
In a nutshell, never underestimate the importance of your support staff! Your business depends on their performance, and there's no denying they make your job a whole lot easier. It's important to show them how invaluable they are and how much you appreciate their hard work.